CanCyclone™ Universal Drink Can Opener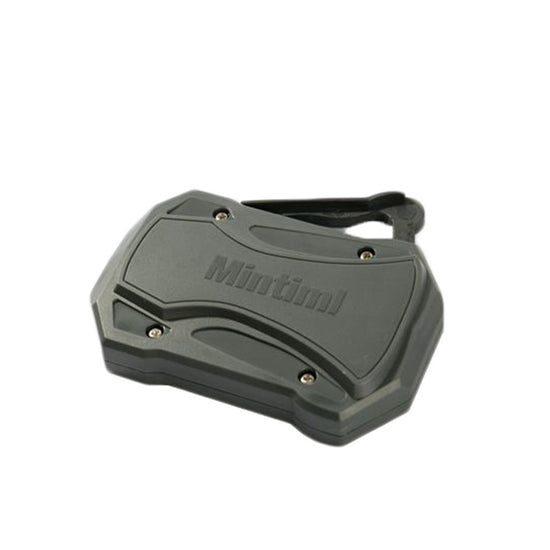 CanCyclone™ Universal Drink Can Opener
Product Description
Description
The CanCyclone™ Universal Drink Can Opener is the kitchen and bar tool you will wonder how you ever lived without.  Intelligently designed to remove the top of almost any beverage can. Taking your drinking experience to new levels limiting you to only your imagination.
The innovative design safely removes the top leaving no sharp edges. It can be used on most 8-19 oz beverage cans, works excellent on domestic, imported, and craft beers, spiked seltzers, canned wine, canned cocktails, energy drinks, iced coffee, soda/seltzer, and much more.
A Smooth Pour: Removing the top allows for an uninterrupted pour. Leaving you less likely to pour that dreaded head that spills over the sides. Heck, you can just ditch the glass altogether and drink straight from the can.
Enjoy The Full Taste: By removing the entire top, it allows you to enjoy the true aroma of your beverage. Bring out and enhancing true flavors allowing you to enjoy it as if it were glass.
Garnish Your Drinks: Bring out your inner Martha Stewart and spice up any one of your favorite canned drinks with that special garnish. Whether you like cocktails or just a little citrus in your beer, we've got you uncovered.
Getting Creative: And the added bonus is this device makes the perfect addition to any aspiring or professional crafters toolbox alike. Who wouldn't want to customize some new fun drinking games such as beer pong or beer die? Maybe a cool arts and craft planter project with the kids.
Small enough to take on the go: Simply click the handle closed for safe storage and slip it into your pocket to take it anywhere.
How to Use the CanCyclone™ Opener:
Grab the top edge of the can Or the bottom edge of the can. (Don't grab the center of the can!)

Open handle and place the tool on the top of the can.

Squeeze handle and rotate.

Align rim with handle notches and slowly rock to open the top
LET OUR CUSTOMERS SPEAK FOR US
Wear it 24/7
I admired my husbands band and he talked me into ordering one of my own. I love that I can swim in it and wear it 24/7 without even knowing I'm wearing it!
Gay C.
08/12/19
Spot on With Values
Amazing once you get it paired works perfectly. Spot on with values pulse BP etc. Vibration strong enough to get your attention when text or call comes in. If you want it for sport mode that is not the best. Only has run walk home no choices like swim paddle etc. It is very waterproof salt and fresh. Battery lasts 4 days before charging again. Great buy overall.
Lorem.
07/16/19