Sound Wave - TQ88 Wireless Earbuds With Quick Charge Station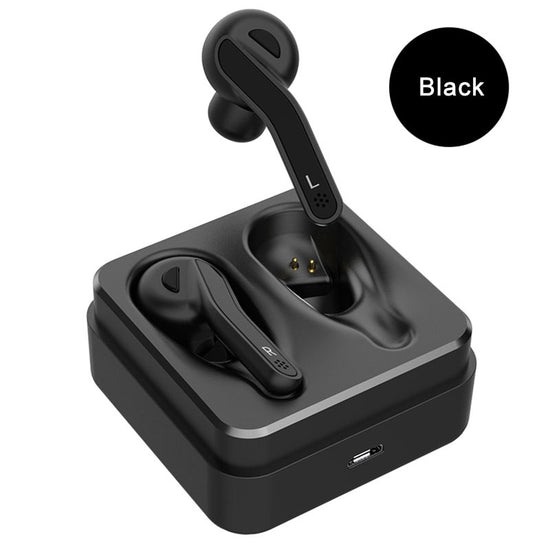 Sound Wave - TQ88 Wireless Earbuds With Quick Charge Station
Product Description
Description
Enjoy hours of music from these Bluetooth-enabled wireless earbuds. The Sound Wave - TQ88 earphones provide only the highest-quality audio, dual microphones help reduce ambient noise while taking phone calls. 
The quick charging travel box will be sure you are always charged and ready. They fit comfortably and securely without worry of slipping.
LET OUR CUSTOMERS SPEAK FOR US
Wear it 24/7
I admired my husbands band and he talked me into ordering one of my own. I love that I can swim in it and wear it 24/7 without even knowing I'm wearing it!
Gay C.
08/12/19
Spot on With Values
Amazing once you get it paired works perfectly. Spot on with values pulse BP etc. Vibration strong enough to get your attention when text or call comes in. If you want it for sport mode that is not the best. Only has run walk home no choices like swim paddle etc. It is very waterproof salt and fresh. Battery lasts 4 days before charging again. Great buy overall.
Lorem.
07/16/19